Dropshipper who cares about customer experience.
While other dropshippers focus on their name values. We focus on our quality and customer experience. This has been our company motto since the beginning and we believe that our motto will rise our value itself.
Visit onewholesale.ca
How it works?
Editing, Managing, and Selling all in one place.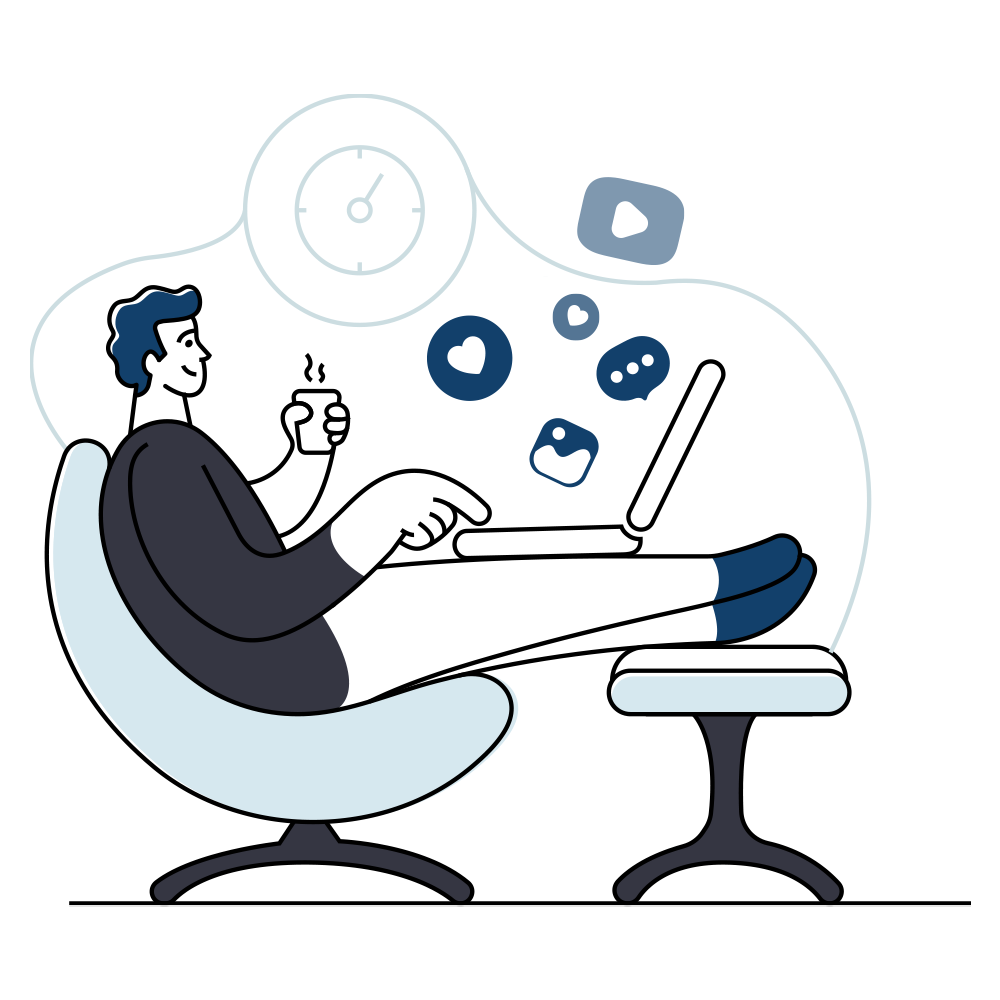 Start by downloading the application and browse through the listings.
Once you downloaded the application, you've done it all. There is nothing you have to do to apply as a seller, you simply go to the product page and shop for your store.
Make sales from your store.
Hand pick an unlimited amount of products from our catalogue to add to your store with prices you decide on!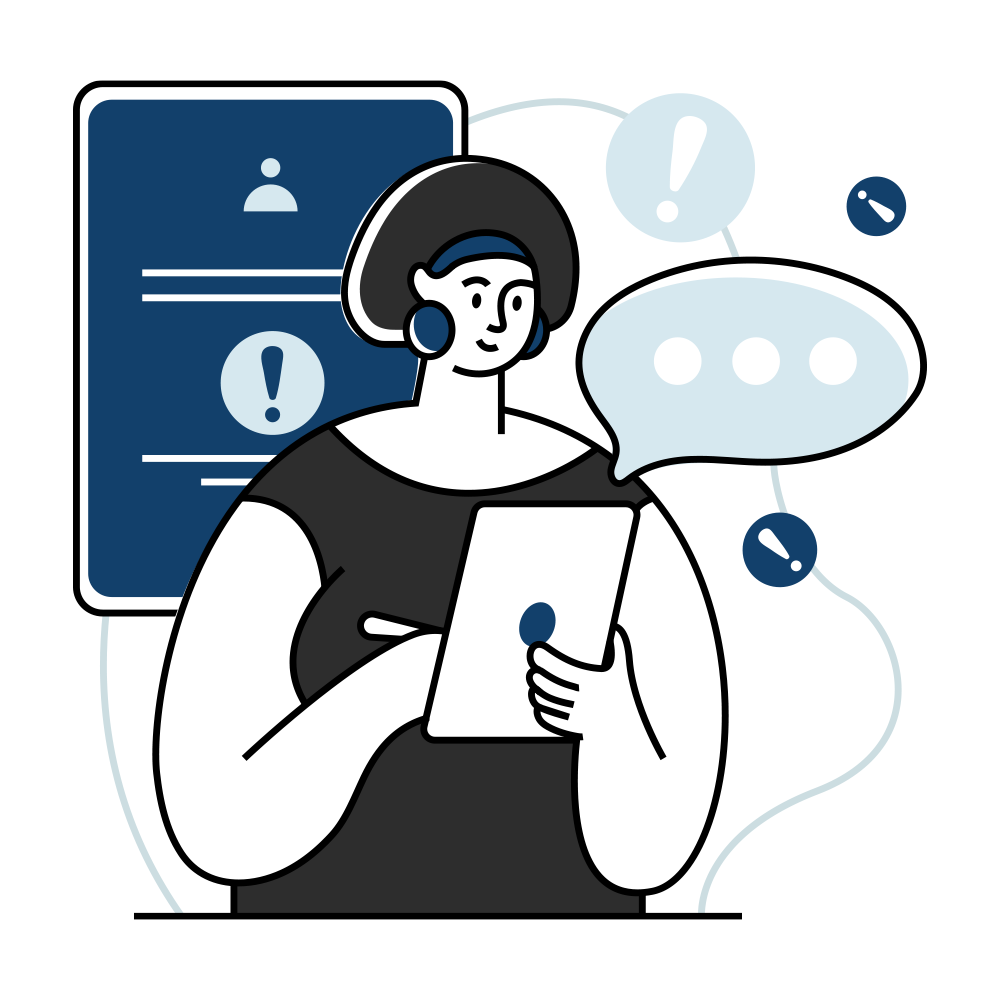 Pay only what you sell
If your customer places an order including the items from Headshop Drop, You only need to pay us the items you sold from our application. With this, all you have to do is done.
We fulfill your order.
After we receive your payment for the items you sold, we will fulfill your order and ship it to your customer directly.
Have questions about Headshop Drop?
Reach out to our Customer Service Team. We're always here to help.
Got questions?

Get answers and find everything else you need to know about Headshop Drop.

Help & Support

Get in touch

Get the support you need, send us an email, or contact our customer care team.

Contact us
Ready to grow your business?
Get access to thousands of cannabis related products and sell it on your shopify store!
Get Started