Welcome to Headshop Drop! Easy DropShipping made by onewholesale.ca, driven by you.
What is Headshop Drop?
Headshop Drop is an ecommerce dashboard for sellers. Sellers will be able to link listed products and sell on their website with just a simple click. It is fully responsive and includes awesome features to help sellers to sell products fast and easy.
1. START EASY

It's easy as 1-2-3! Download, Install & Start to Sell!

2. FULFILL & BLIND SHIP

Your order will be packaged in
discreet plain brown boxes. Rest assured that there is no indication of the nature of the business.

3. FAST & RELIABLE SHIPPING

You don't have to wait for a month to get the order. Your customers can expect their orders within a few days most of the time!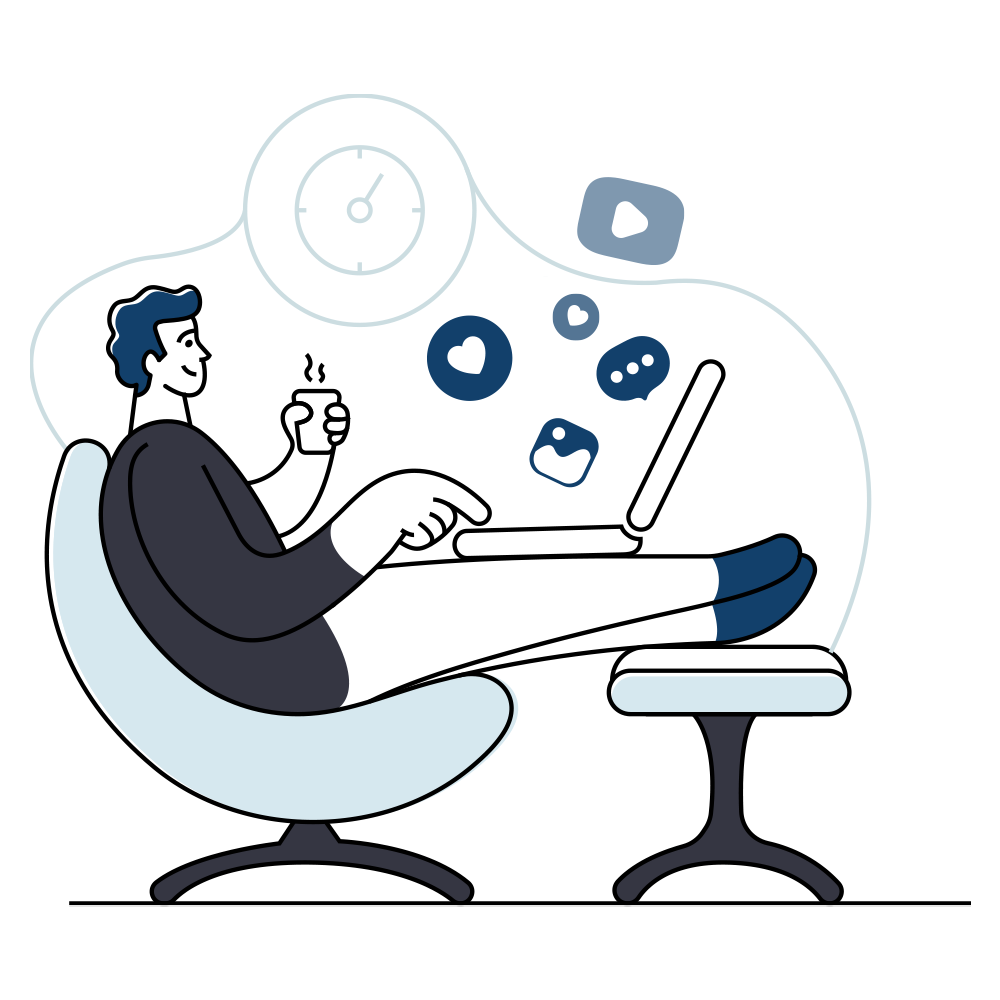 Start by downloading the application and browse through the listings.
Once you downloaded the application, you've done it all. There is nothing you have to do to apply as a seller, you simply go to the product page and shop for your store.
Make sales from your store.
Hand pick an unlimited amount of products from our catalogue to add to your store with prices you decide on!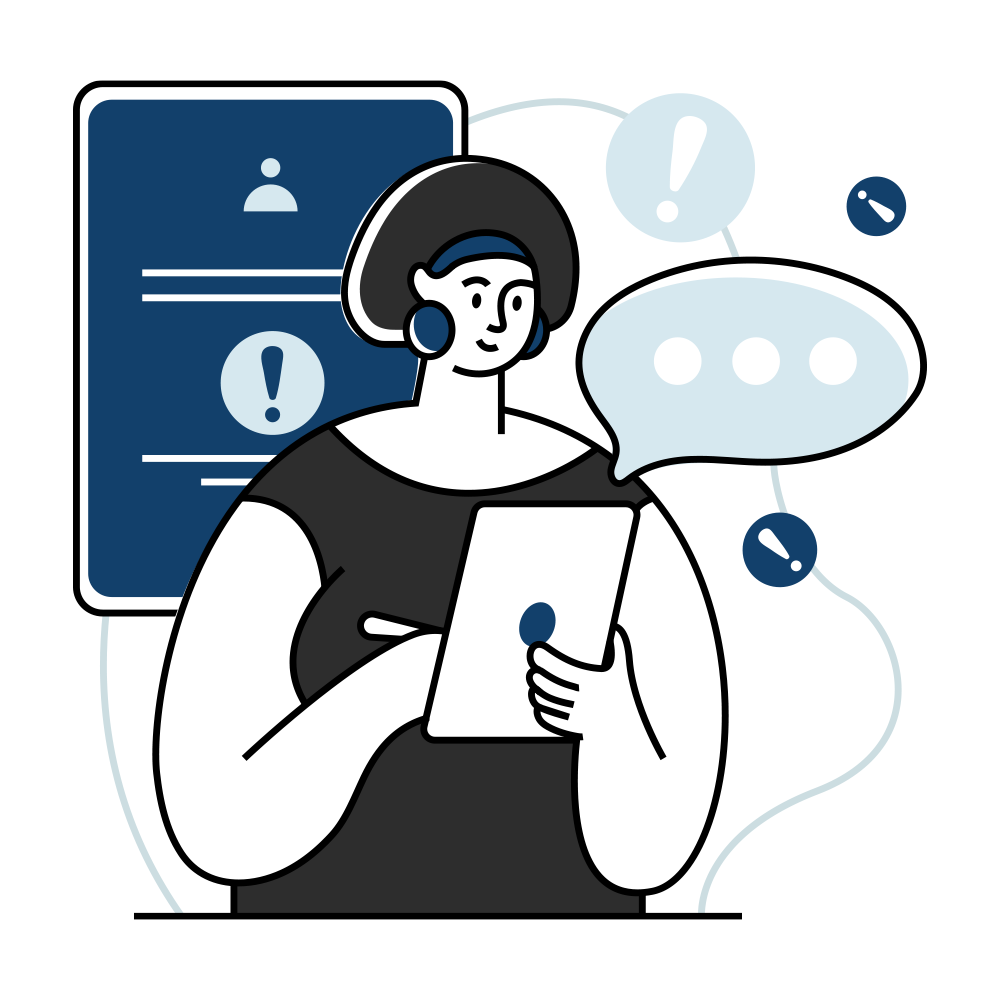 Pay only what you sell
If your customer places an order including the items from Headshop Drop, You only need to pay us the items you sold from our application. With this, all you have to do is done.
We fulfill your order.
After we receive your payment for the items you sold, we will fulfill your order and ship it to your customer directly.
More Features & Benefits...
ALL-in-ONE DASHBOARD

The dashboard will visually track, analyze, and display key performance indicators, metrics, and data points to monitor the health of your business. You can understand your business condition at a glance.

PRODUCTS

Monitor all your products from the product page using the dropdown filter. You can see products by category, price, status, and upload date. You can add a new product by clicking the "Add Product" CTA.

ORDERS

Track all orders in a single window. Displaying all orders with the order number, order date, customer name, email, price, and order status.

REAL-TIME INVENTORY UPDATES

We always keep an eye on the latest trends in this field and put our customers' wishes first. New products are listed every week. That is why we have satisfied customers, and are thrilled to be a part of this industry.

No hassle shipping

We fulfill all our orders ourselves from our warehouse in Canada! Most orders will be fulfilled the same day or next business day.

ENJOY OUR DROPSHIPPING

With Headshop Drop you can upload products into your Shopify store in one click. The app will update the product data daily, automatically so you can avoid overselling.
Have questions about Headshop Drop?
Reach out to our Customer Service Team. We're always here to help.
Got questions?

Get answers and find everything else you need to know about Headshop Drop.

Help & Support

Get in touch

Get the support you need, send us an email, or contact our customer care team.

Contact us